Brush Types
Having a broad spectrum of brush offerings means Tanis has a lot of brush application expertise. We encourage you to reach out to our team to support your business needs.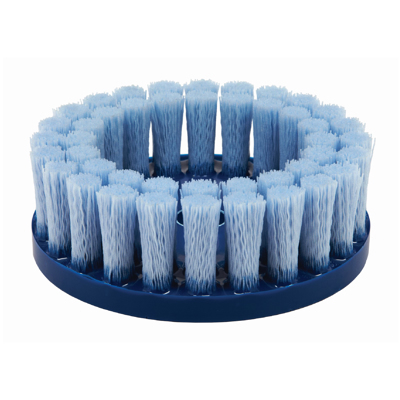 Abrasive Brushes
Abrasive brushes are engineered and designed for many uses including external and internal deburring and honing, surface finishing, edge radiusing, removal of metal pieces and debris, blending and polishing for a number of industries and applications.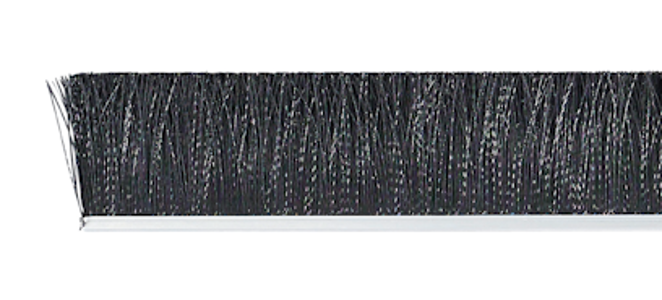 Strip Brushes
Strip brushes are constructed with filament secured with a hold down wire into a formed backing of stainless or galvanized steel. Tanis also offers a single piece strip brush construction called staple strip that comes with built-it backing in rigid and flexible PVC options. Strip brushes are versatile for sealing and gap closures, controlling temperature, airflow, liquids, debris, odor, noise and rodents.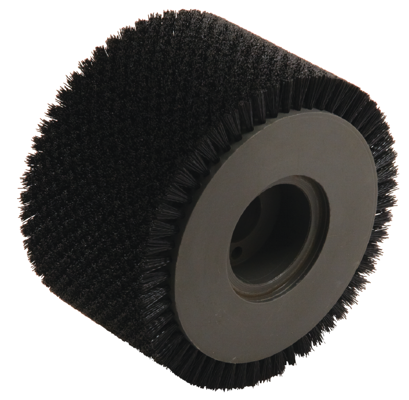 Cylinder Brushes
Cylinder brushes can also be called rotary, coiled, or revolving brushes. They can be constructed by two different methods. First, by winding a finished straight metal back strip brush into loose or tight coils for mounting on a shaft, core or tube. Or, they can be built using a circular plastic or wood core that secures tufts of filament into bored holes by stapling them in place.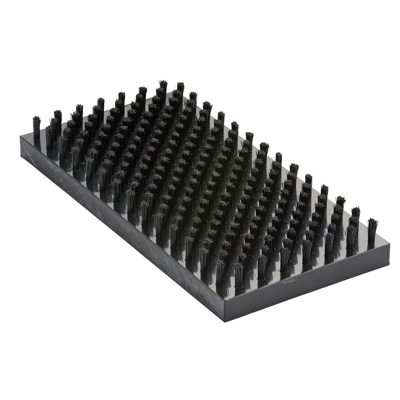 Staple Set Brushes
Versatility only begins to describe the construction styles and applications a staple set brush can be used for. Staple set brushes can be designed in any variety of shapes and sizes -- straight strips, domes, table top patterns, circles and cylinders -- from hand held to large-scale brushes that can be built with synthetic or abrasive filaments.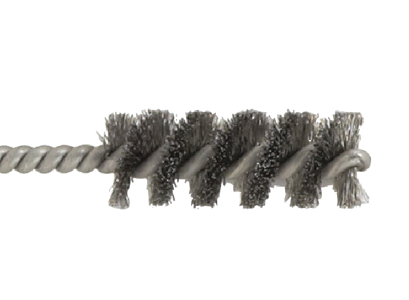 Twist Brushes
The spectrum of twist brushes is endless. A twist brush is constructed with strands of filament that get twisted between two or four stem wires. They can be short or long, have a cut end for use in power tools, drill presses, automated, 5-axis and manual machines or loop ends for handheld use.