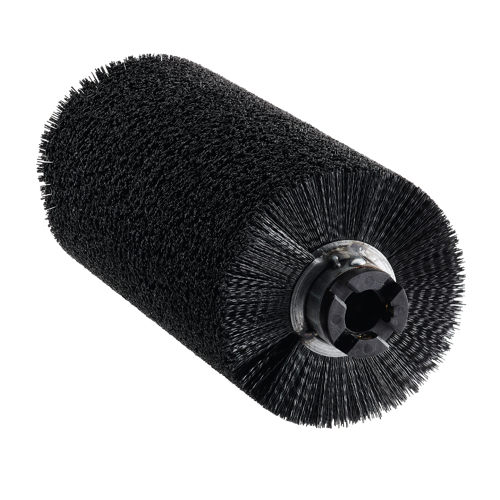 About Synthetic Filaments
Synthetic filaments are versatile and can be used in a wide variety of applications from sealing, guiding, cleaning and polishing to protecting and controlling temperature, debris and liquids.
These synthetic filaments have excellent bend recovery, abrasion and chemical resistance. The important distinction is that some perform better than others in wet and high temperature applications.
Synthetic Fiber Characteristics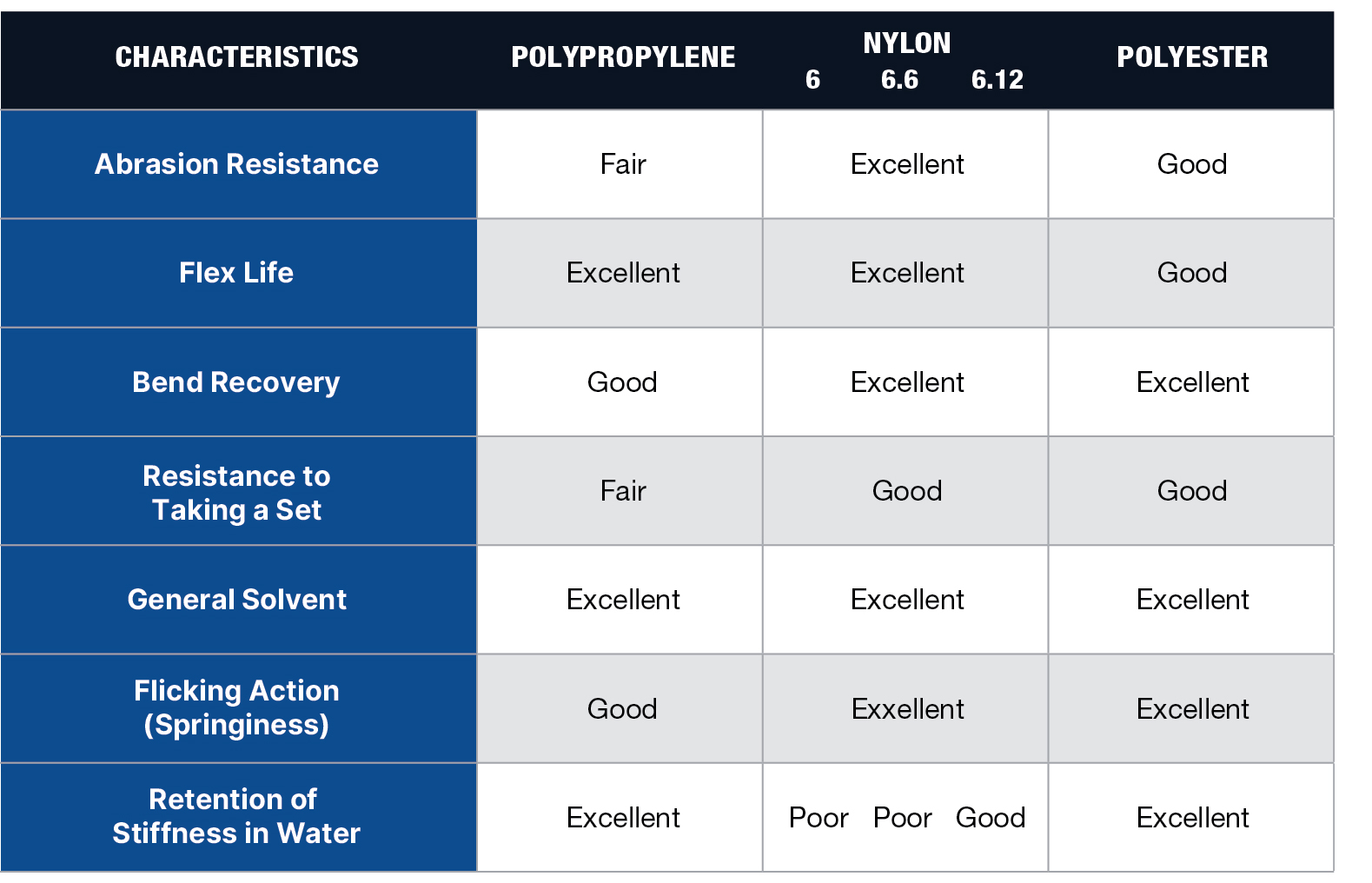 Synthetic Fiber Properties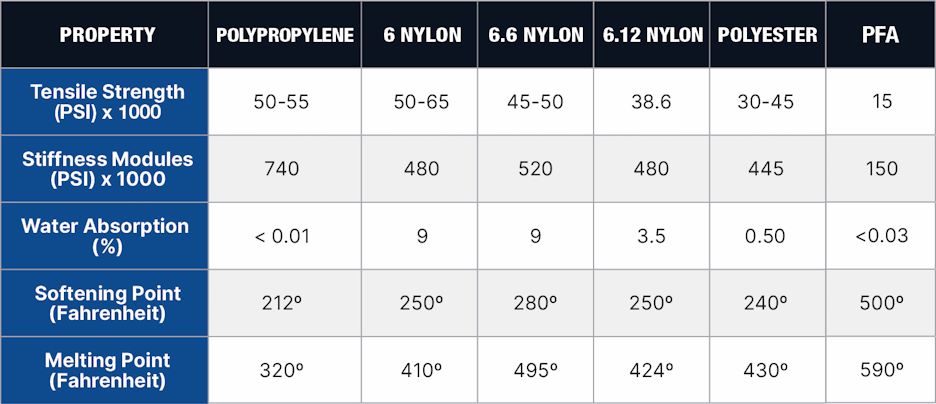 Chemical and Environmental Resistance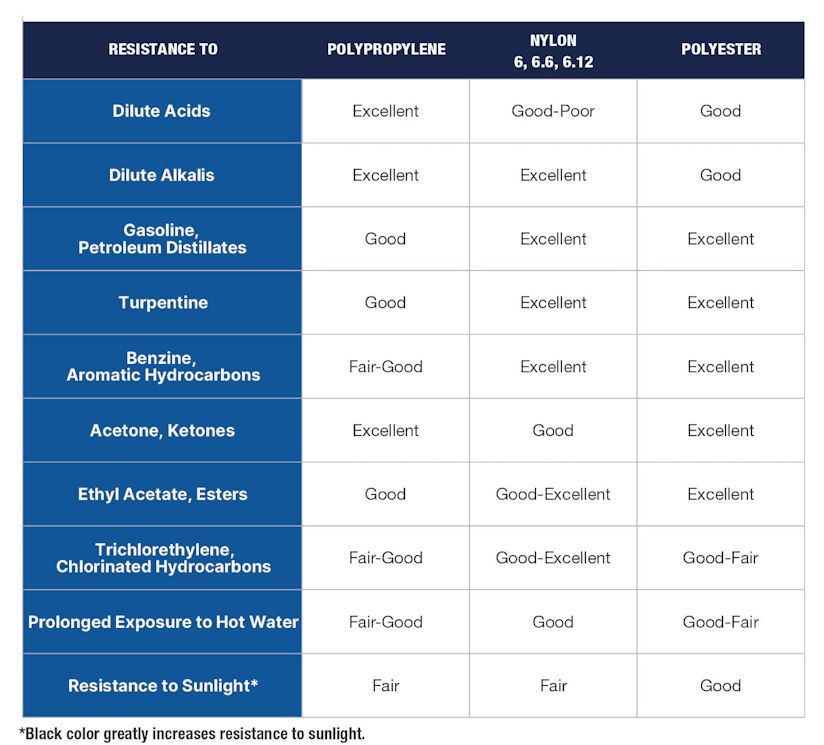 Synthetic filaments are versatile and perform well in a variety of applications and functions – from sealing and temperature and debris control to cleaning, guiding, conveying, washing, transporting and more, you'll find these brushes at work.
Brushes Built for your Industry
Lorum Ipsum copy goes here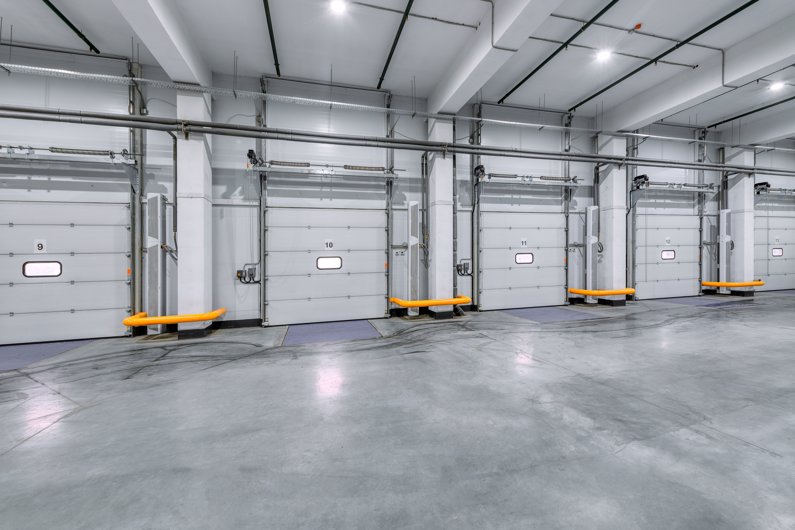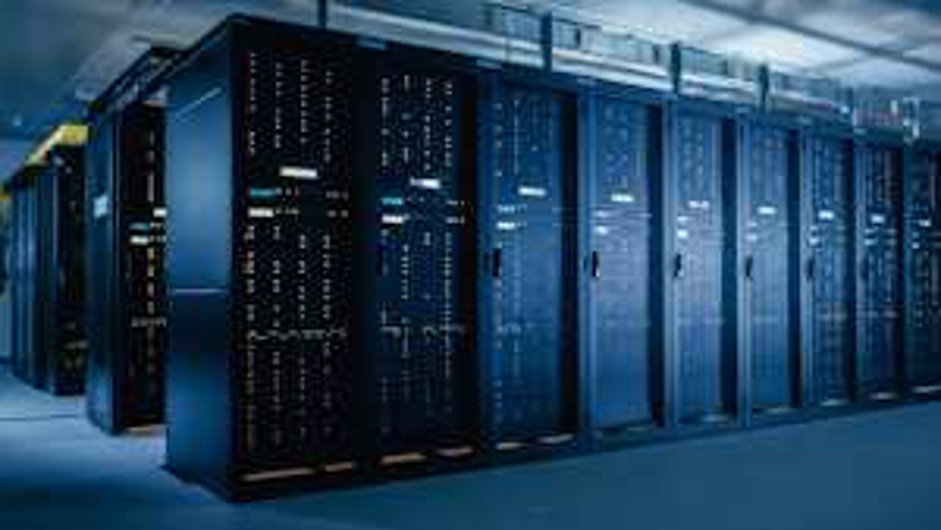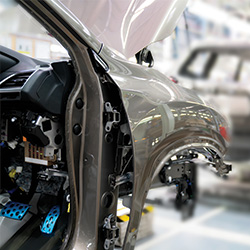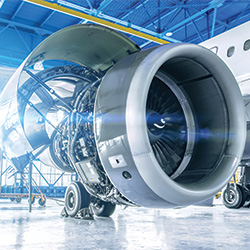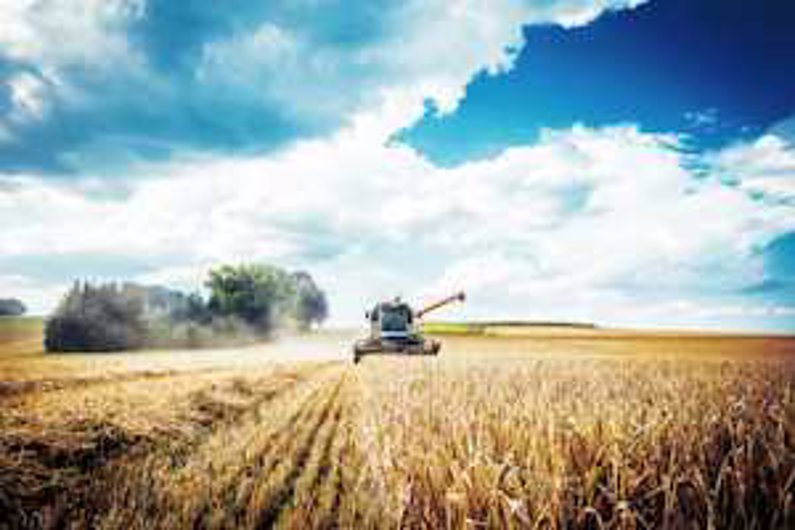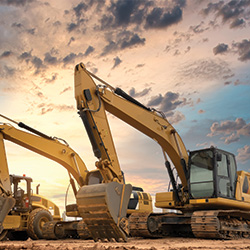 Heavy Construction Equipment