Wire Filaments
Wire filaments are essential to the working action of many Tanis brush products including wheel, cup and end power brushes, twist brushes and even some strip brushes. From oil and gas to aerospace and automotive to material handling, wire filaments serve as an essential tool.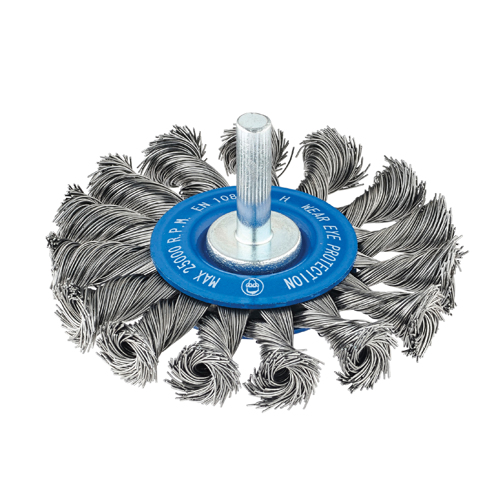 About Wire Filaments
Wire filaments retain their strength at higher temps while providing the aggressive action required to finish, clean, and deburr metal parts, components and welds.
Wire filaments can be very aggressive and strong beginning with carbon steel and stainless steel, which serve a variety of vital functions from cleaning cavities, edge deburring, pipe deburring, internal hole deburring to weld cleaning. Brass and bronze round out our wire brush filaments.
The speed you run your brush matters. Faster isn't always better and every application differs. For finishing applications that are more concentrated, a slower speed may work better to get the right spot. When deburring, the size of the burr matters to the speed and type of filament you use. More aggressive burr = more aggressive filament needed or a twisted knot for more aggressive action versus a crimped wire brush, which is best for light to medium deburring and weld cleaning.

Wire filaments are great for internal hole deburring, flat part deburring, edge radiusing, surface finishing, weld prep and cleaning, removal of paint, rust, slag and other hard materials.
Brushes Built for your Industry
Lorum Ipsum copy goes here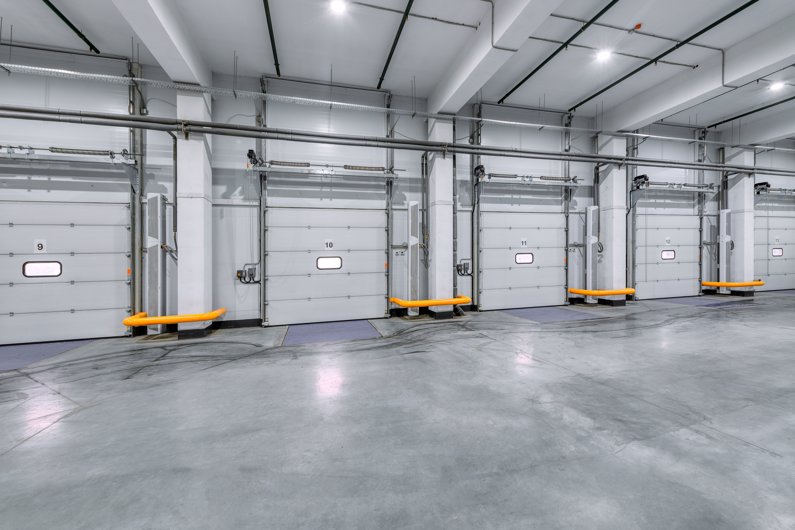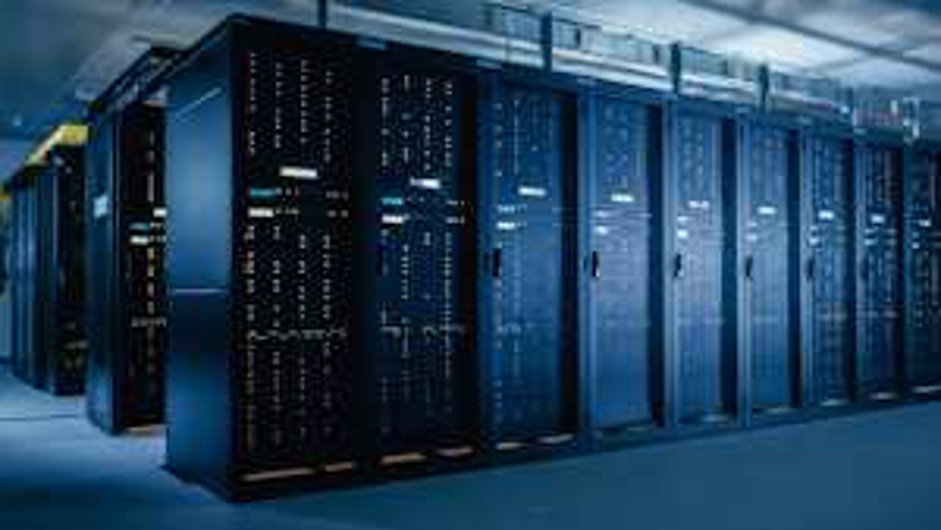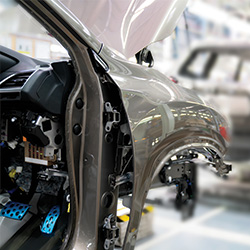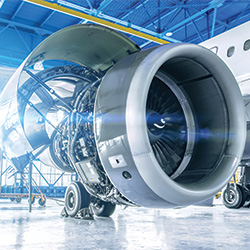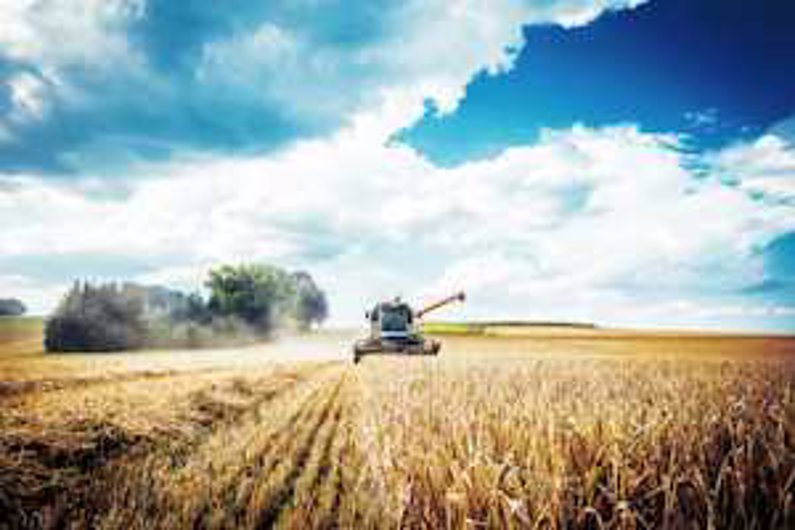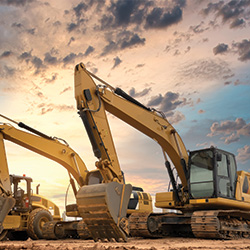 Heavy Construction Equipment