one-stop industrial resource
About Tanis Brush
For nearly 40 years, Tanis Brush has been a proud manufacturer and supplier of industrial and abrasive brushes. Our product portfolio is wide and our custom manufacturing capabilities are extensive, allowing us to support countless industries with brush solutions. Growing to new heights with amazing team members, customers and distributor partners, we welcome you to join us on the ride!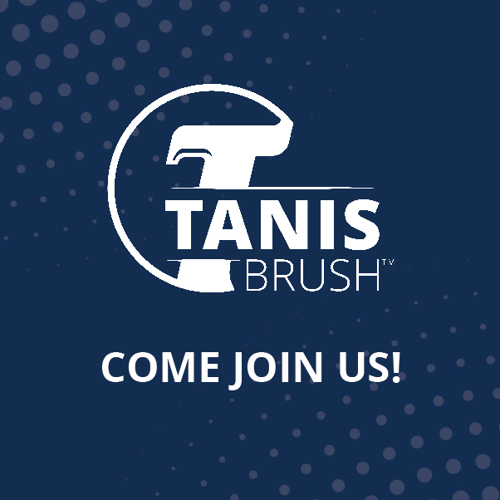 Careers
Every role at Tanis is essential to our customer-first approach. Team members -- new and experienced, work together across departments toward common business goals.
When you're looking for a growing company where you can add value every day, this could be the fit for you.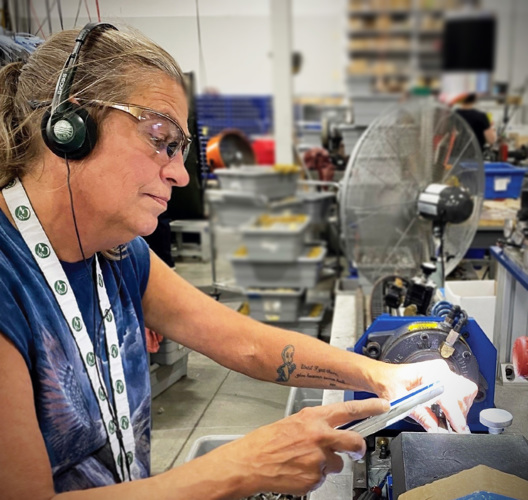 Our Story
Since 1987, it has been our priority to provide our customers with the very best industrial brushes in the market. Tanis has been known for our vast selection of brush products, resourceful specialty design, engineering capabilities, and exceptional customer service. As a trusted leader within the industry, we are happy to provide the insight that can only come from our expertise.
Brushes Built for Your Industry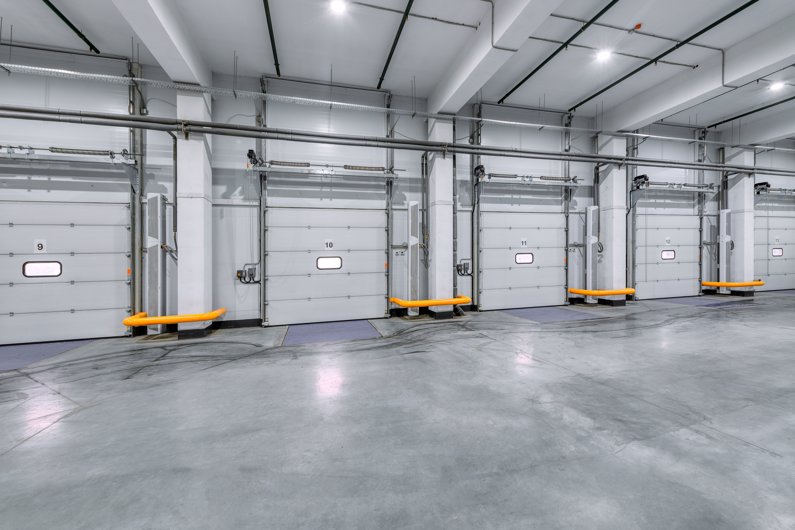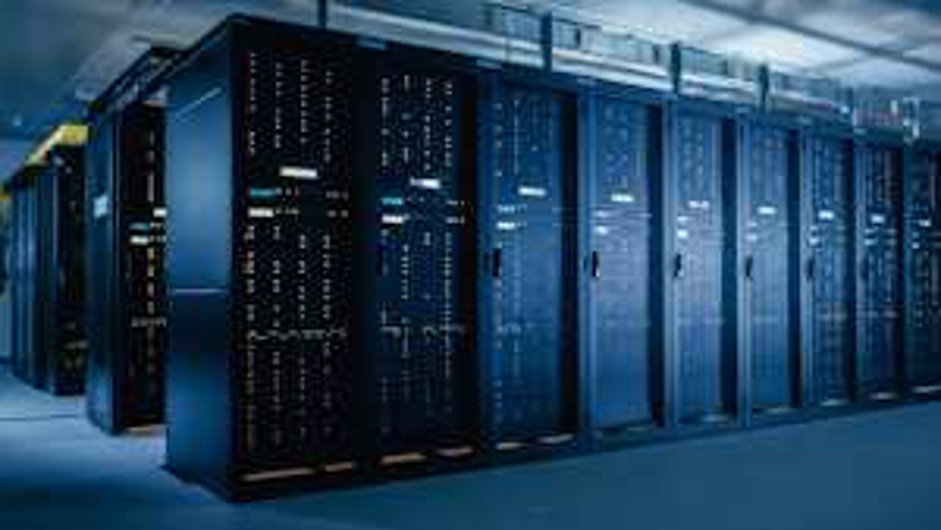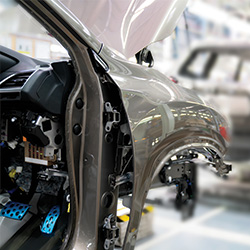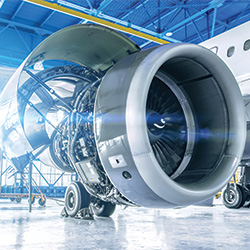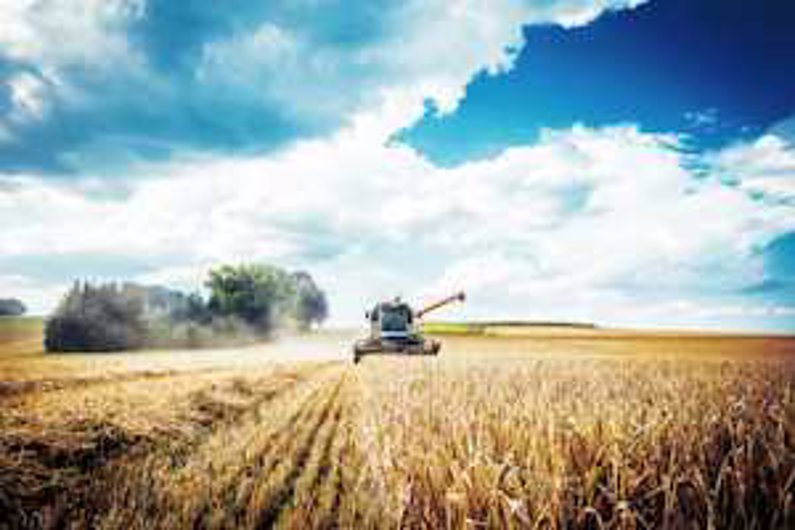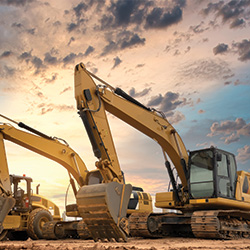 Heavy Construction Equipment