Natural Filaments
Tanis offers a range of natural fibers with varying stiffness and texture to perform functions from painting and applying adhesives to polishing and cleaning in wet applications.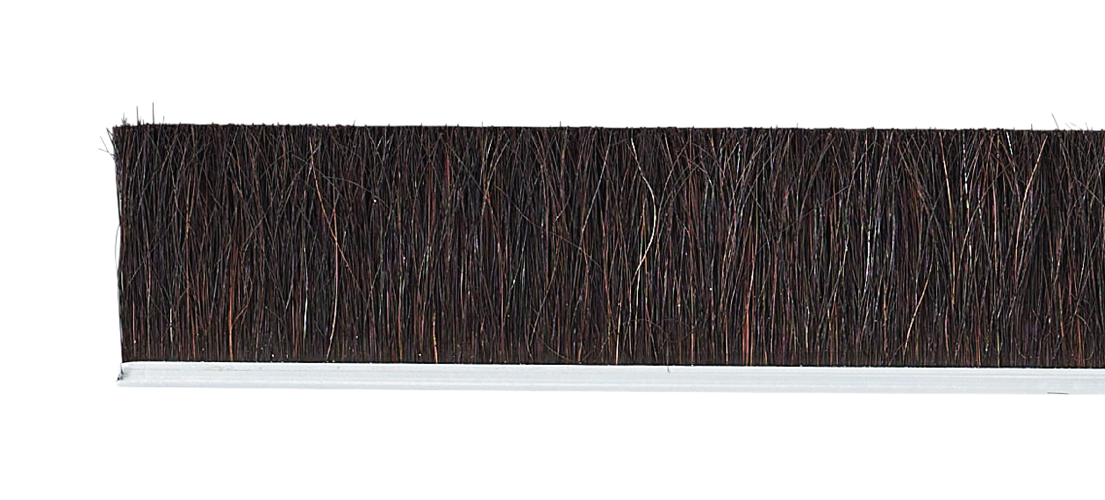 About Natural Filaments
Natural filaments are primarily found in our detail and artist brushes, horsehair is used in our strip and twist brushes while Tampico is used in a non-abrasive wheel brush. Brushes using a natural filament are used for various cleaning, polishing, touch ups, and detail applications that typically include exposure to liquids, solvents, oils, acrylics and adhesives. Natural fibers are ideal for retaining fluid and use in non-abrasive applications for surfaces susceptible to scratch.
Natural filaments are used in a variety of different brushes and applications. These filaments are resilient, strong, durable and great for use with or near water or liquids, inks, dyes, acrylics and oils.
Brushes Built for your Industry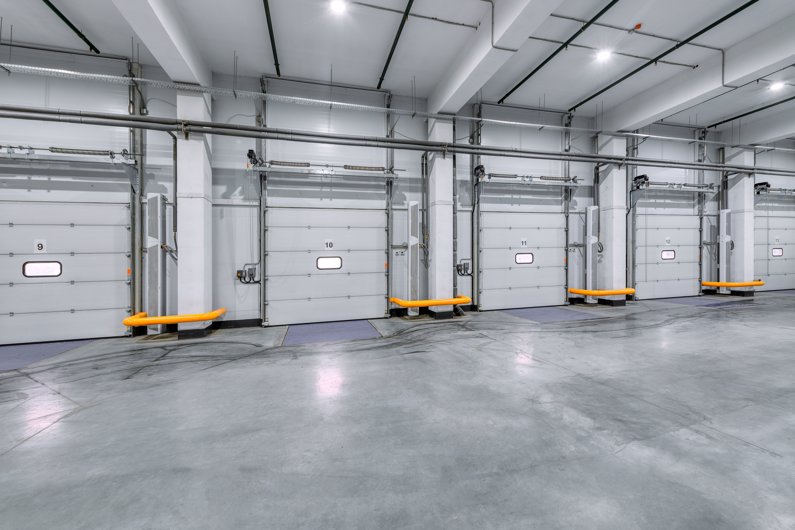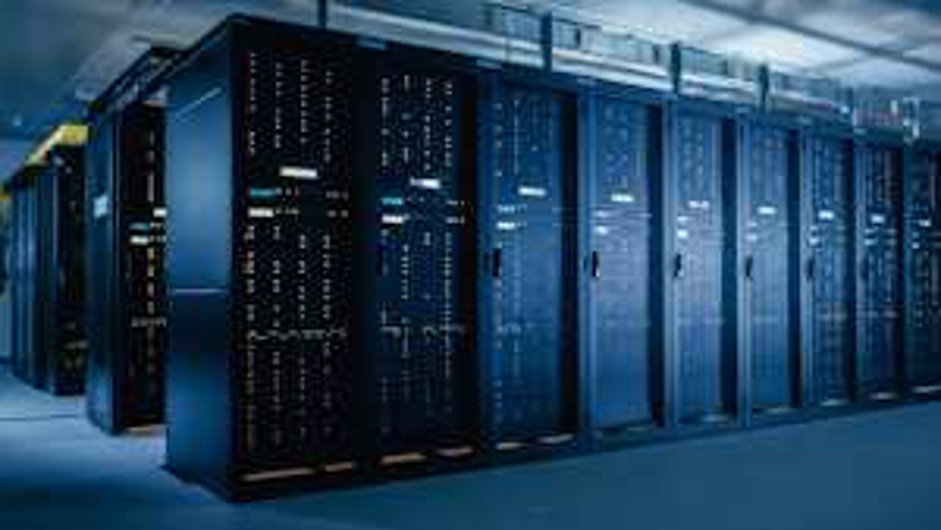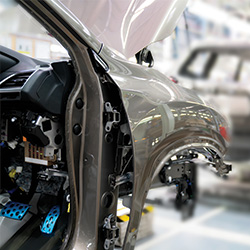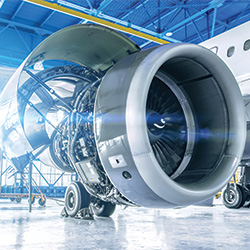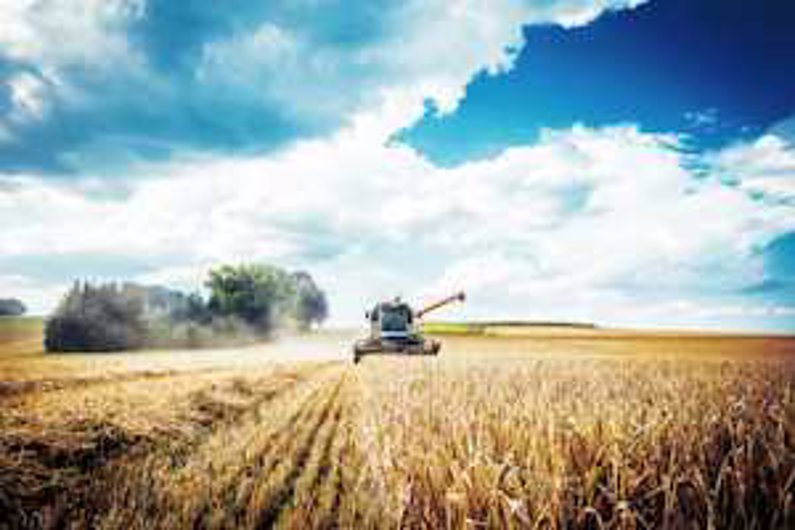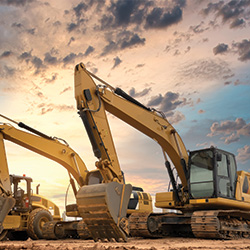 Heavy Construction Equipment