Your Industrial & Abrasive Brush Partner
Meeting Your Needs for Over 35 Years
Tanis is a leading manufacturer and supplier of industrial and abrasive brushes. We take pride in our brushes and the extensive selection we offer to fit countless applications.
We also know every application is different. That's why we work with you to customize and manufacture exactly what's needed. At Tanis, we look for customers who want to be partners. 
Strip brushes offer versatility in range of applications, from sealing and weatherstripping to managing cables, transporting goods and cleaning.
Staple set brushes are the most customized brushes we make. From brush panels that convey products to conveyor brushes the clean, guide and transport to wheel rim cleaning and finishing fine blanked parts, the applications are limitless.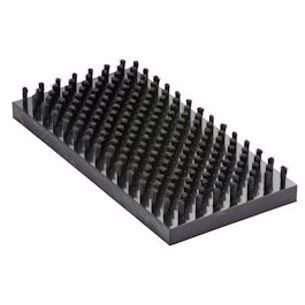 Panel Brushes
Table top brush panels, or otherwise known as panel brushes, are often used to support flat surfaces by using many brush fibers that prevent damage to delicate surfaces.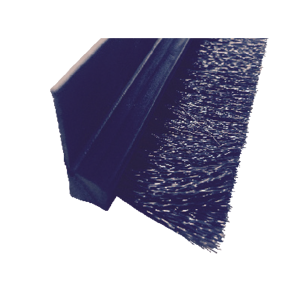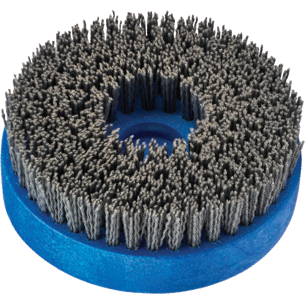 Specialty Staple Set
Fine-blanking disc brushes are ideal for deburring and edge radiusing on fine-blanked parts and polishing machined surfaces.
Our range of twist brushes is incredible. From micro brushes for ultra-fine cleaning to deburring and deglazing large engine cylinders, we have you covered with our twist brush choices.
Abrasive brushes serve as workhorses for a variety of critical functions -- deburring, honing, cleaning, edge radiusing and blending, surface finishing and conditioning, polishing and refurbishing.
What makes a brush abrasive? It's the filament. Abrasive brushes are constructed with nylon filament 'impregnated' with abrasive mineral grain. Each grain has unique finishing properties. Leading the way in abrasives, Tanis offers an exclusive CeramiX filament featuring 3M abrasive grain that delivers superior performance.
Brushes Built for Your Industry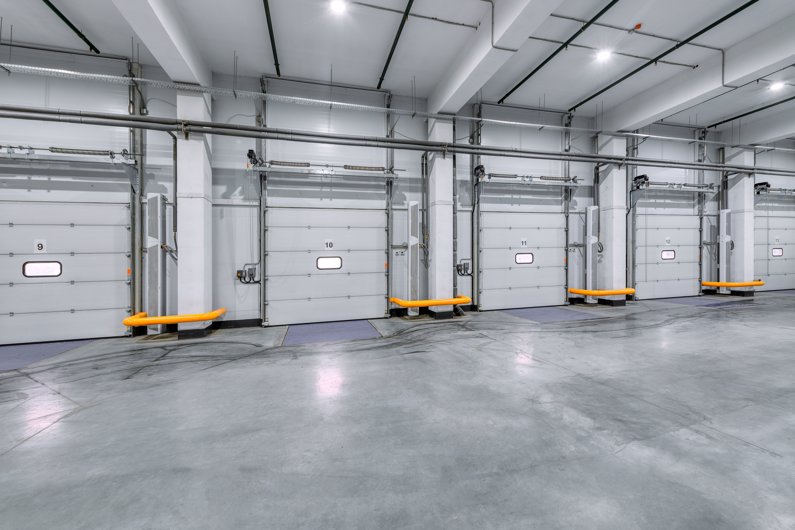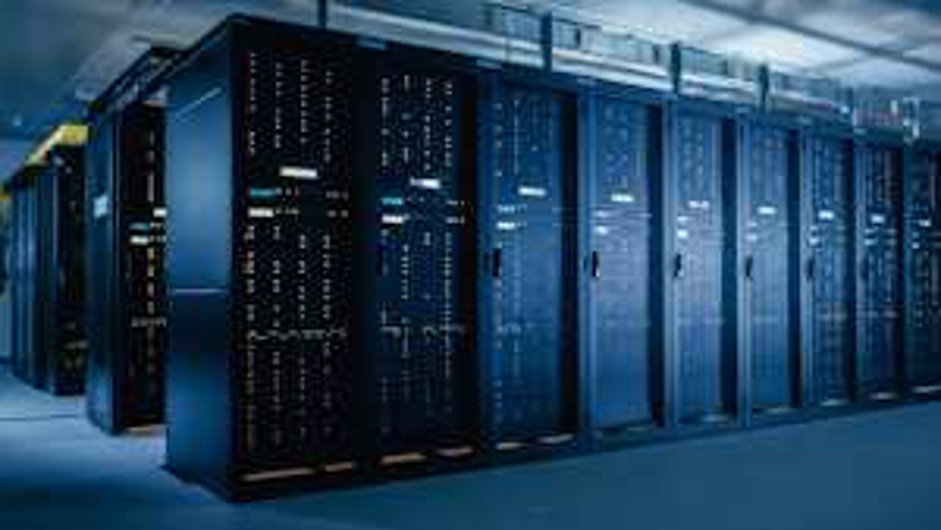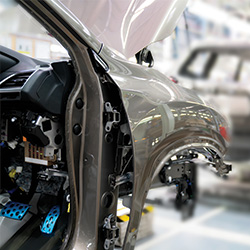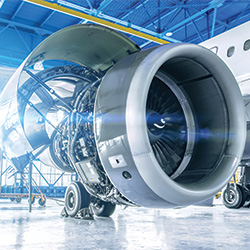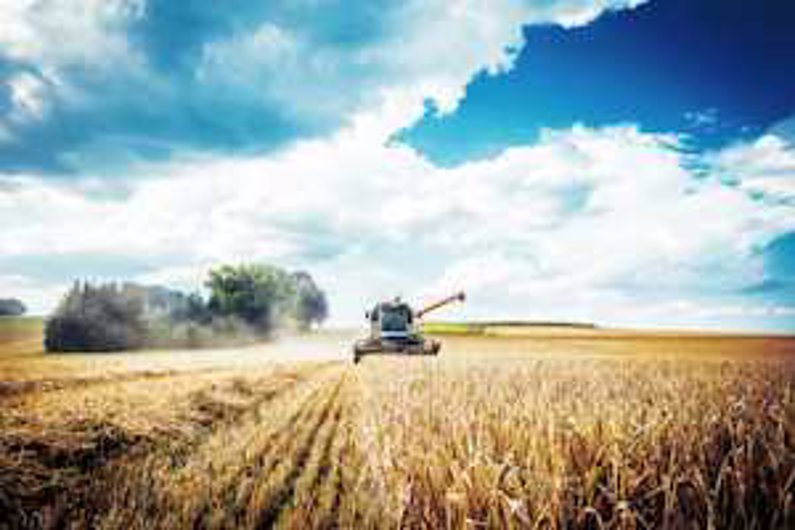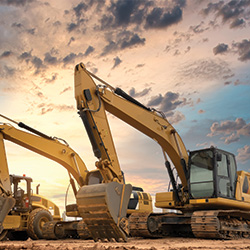 Heavy Construction Equipment