MAKING THE RIGHT CHOICE
Filament Types
Filament is the critical part of every brush. It's the working action that makes the brush magic happen. There are important features and distinctions between each filament type and choosing the right one depends on your application and the function you need the brush to perform.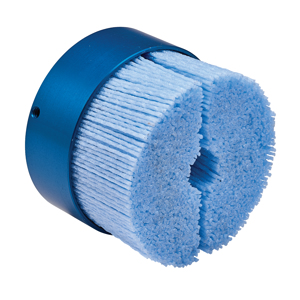 Abrasive Filaments
If you are looking for a brush that can deburr, hone, condition, clean bores and internal holes, or surface finish, then an abrasive filament is what you'll need.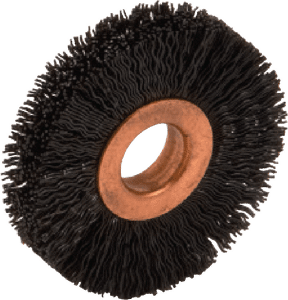 Synthetic Filaments
Synthetic filaments offer a variety of beneficial characteristics ideal for use in many industrial applications from excellent bend recovery and thriving in wet and dry environments to holding up against abrasion and chemical resistance.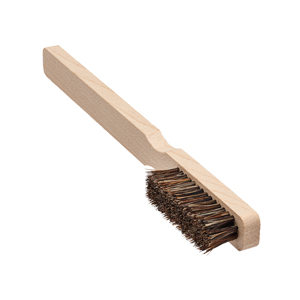 Natural Filaments
When using brushes for detail work, touch up, adhesive applications, applying acrylics or lacquering, natural filaments offer the best choice to get the job done well and without scratching.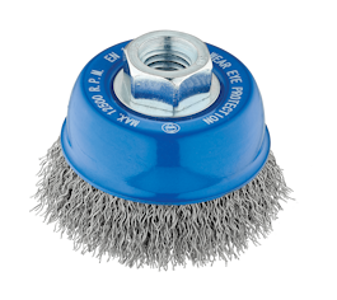 Wire Filaments
Carbon steel, stainless steel, brass and bronze are wire filaments that offer different properties from varying performance strengths and corrosion resistance to finishing parts that are susceptible to scratch.