Abrasive Filaments
Abrasive filament is made by 'impregnating' an abrasive grit into nylon strands through a robust mixing process, compressing the materials that get expelled into the abrasive strands we know as filament. These strands get bundled into hanks of filament. What's most important is the type of abrasive grain that gets used to make the filament. The grain determines the abrasive properties the filament will have and what applications its best suited for.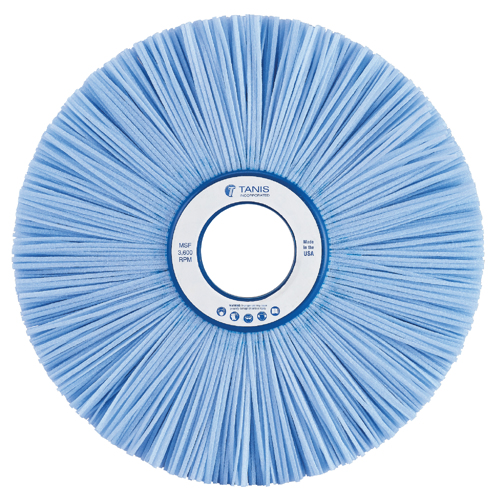 About Abrasive Filaments
Brushes built with abrasive filaments are used for a variety of actions from deburring, honing, edge radiusing and surface finishing to cleaning, conditioning, polishing and refurbishing parts.
Depending on the type of part and what areas need finishing, the desired finish (matte or gloss, or is there a specific aesthetic that needs to be achieved), and how the part is machined are several key factors that guide choosing the right filament for your project.
Grit
Abrasive filaments contain between 20% and 40% load – the amount of grit that can be supported by a nylon strand. Abrasive grit is synthetic material crushed and infused with the strands. The grit number refers to a specific size of the grit particle. The finer the grit is, the higher the grit number (due to overall number of particles). The most aggressive grits are going to be represented by fewer larger-sized particles. 46 being the most aggressive grit size.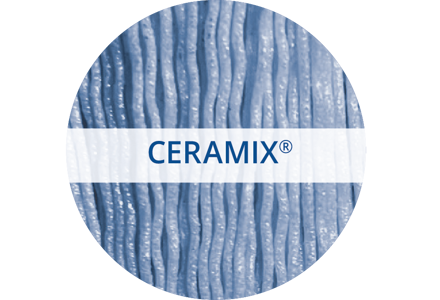 CeramiX Filament with 3M Abrasive Grain Delivers Unmatched Performance
Tanis offers an exclusive filament called CeramiX® that contains an industry-leading abrasive grain from 3M™. This unique filament brings the highest level of aggressiveness to every job.
What makes CeramiX special? It outperforms every other abrasive filament, delivering up to SIX TIMES BETTER throughput and cutting action, especially over silicon carbide.
This special mineral grain from 3M™ allows the filament to be self-sharpening. Every time the filament strikes a metal part, the grain fractures, creating sharper edges that blend, finish, and deburr faster and more efficiently than any other filament.
CeramiX is built for rigorous performance, giving you longer brush life and increased productivity.
3M™ is a registered trademark of the 3M Company.
Abrasive brushes serve as workhorses for a variety of critical functions -- deburring, honing, cleaning, edge radiusing and blending, surface finishing and conditioning, polishing and refurbishing.
What makes a brush abrasive? It's the filament. Abrasive brushes are constructed with nylon filament 'impregnated' with abrasive mineral grain. Each grain has unique finishing properties. Leading the way in abrasives, Tanis offers an exclusive CeramiX filament featuring 3M abrasive grain that delivers superior performance.
Brushes Built for Your Industry
This description is optional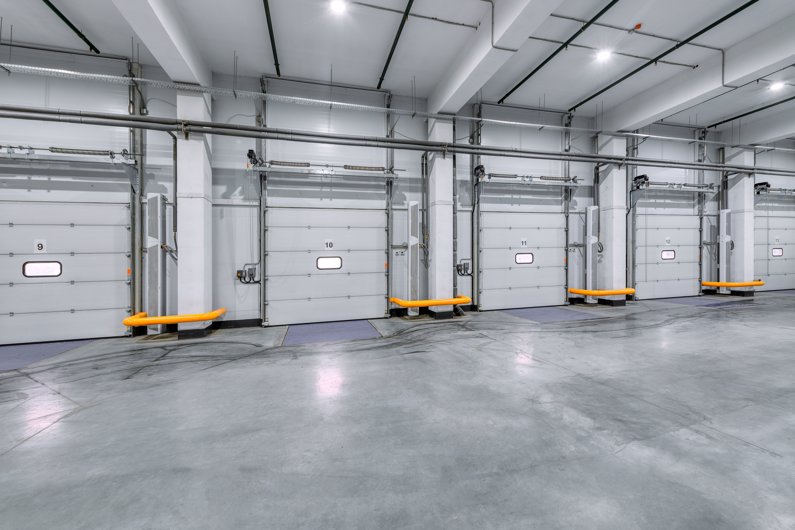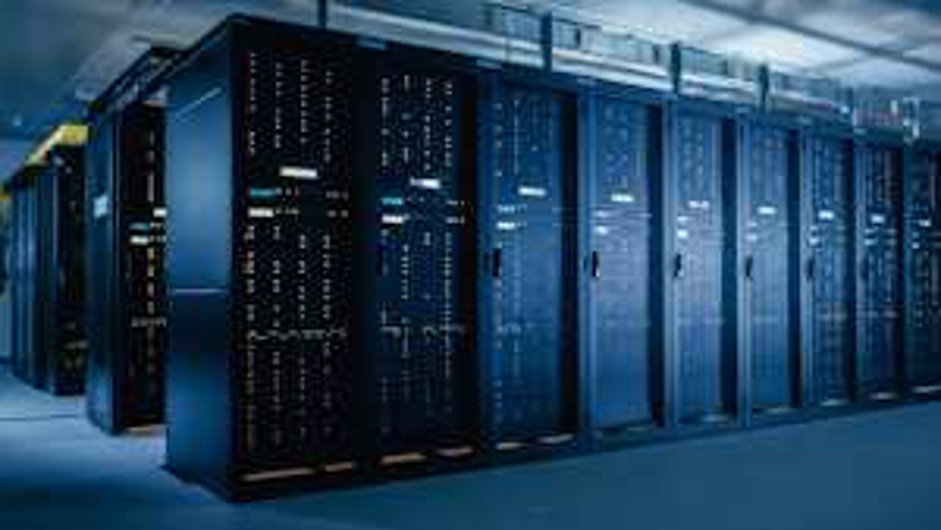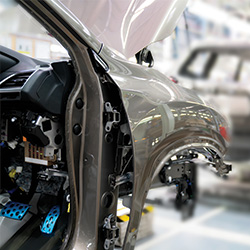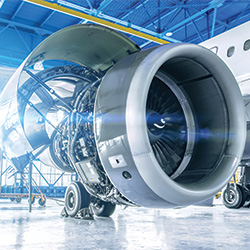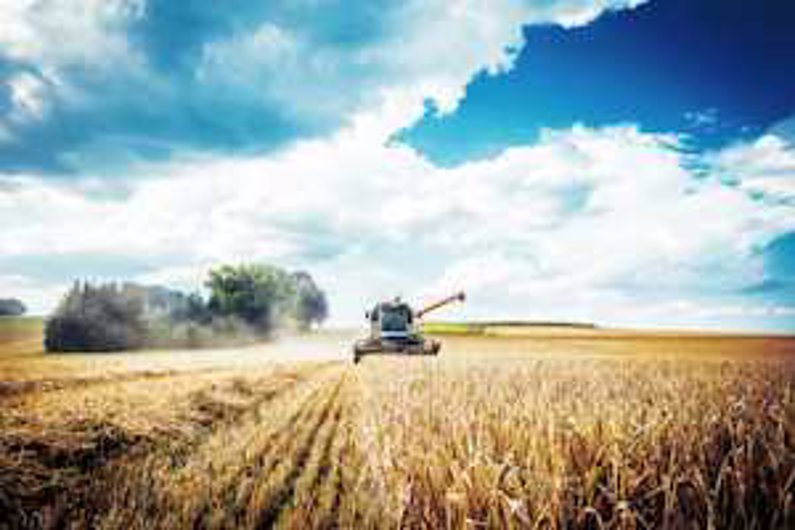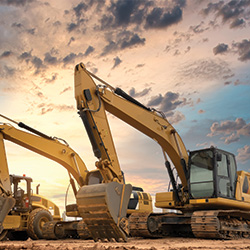 Heavy Construction Equipment